2010 - 2011 Talent Zito Talent Competition Winners
1st place - $1,000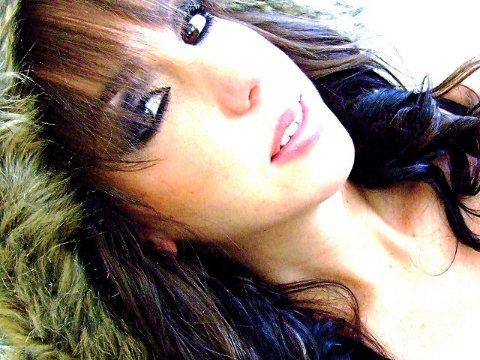 To put it simply, Mandi Seekings is a dancefloor diva with enormous pop sensibility. She is also the consummate electronica enthusiast and, in her own words, enjoys writing "catchy fun songs you can sing along with and get stuck in your head, with dirty beats" reminiscent of sexy club superstars Kylie Minogue and Luciana. With a confident, charismatic voice and irresistible energy, Mandi understands what it takes to write and deliver both universally accessible lyrics and the perfect electro-pop hook. Mandi began singing and writing R&B/pop songs while living in Hawaii. She flew between Maui and California to write and record her debut album with producer Michael Van Blum, who has worked with the likes of Madonna, Anastacia and Kelly Clarkson. That album was released in Hawaii in 2006; its songs received rotation on local radio stations, with an associated music video airing on OC16 - Hawaii's own MTV channel, and a 2007 nomination for R&B Album of the Year at the Na Hoku Hano Hano Awards (aka the Hawaiian Grammys). Mandi then relocated to Los Angeles and began exploring and writing new types of music that would set her apart from the oversaturated commercial mainstream. There she met accomplished SoCal DJ/remixer/producer/songwriter Amaya, and the pair immediately clicked and collaborated to produce fresh, original, dance-oriented material which appears on Mandi's current album 'Turn It Up', which is available for purchase NOW on iTunes, Amazon.com and http://mandi-seekings.bandcamp.com.
---
2nd place - $500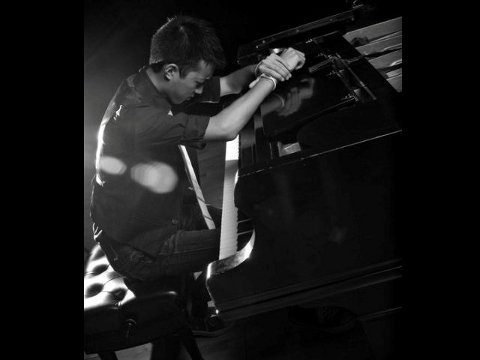 Steve Tzeng began playing the piano when he was six years old. From an early age, he began winning multiple vivace and hammell music competitions, and receiving Superior ratings at the American Piano Guild. It wasn't until he was in high school that he began to compose his own music. Having taken his influence from such composers and artists such as Hans Zimmer and Harry Gregson-Williams, his music has strong melodies and deep undertones. Currently a Junior at Michigan State University, Steve believes that everyone who listens to his music should be able to feel the deep emotions that the music encaptures.
---
3rd place - $250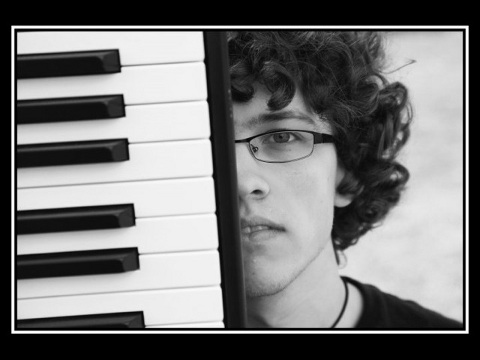 Devon Yesberger, a 19-year-old jazz pianist and songwriter, is enjoying his studies at Berklee College of Music with a full tuition scholarship. He grew up in Edmonds, WA attending Edmonds-Woodway High School with very active participation in the music department earning many honors outside of school, including participation in All-State, All-Northwest, Essentially Ellington, and recognition as a youngArts honorable mention and a finalist for the Gibson-Baldwin Grammy Jazz Ensemble just to name a few. In consideration of his art, Devon finds improvisational freedom to be the most attractive element of music, regardless of style. To Devon, music is a means to create a compelling, euphonic expression of self. Although fluent in theory, his latest goal is to escape translations and speak the true ear language of music, with the hopes of embracing global differences and sharing universal, musical love.
---
Honorable Mention
Please
register
to ensure that you will receive notifications about upcoming competitions.
All contestants have represented that contest entries are their original work, and have acknowledged the right of Talent Zito to post their submissions on this site. However, if you believe any of these entries to be in violation of copyright, intellectual property rights, or law, please
let us know
. Contestants do
NOT
grant visitors the right to copy, download, modify, sell, distribute, or republish their entries. We have done the best we can to make sure the entries appearing on this site are appropriate and inoffensive. Please
let us know
if you think we missed something.